Our Mission
Avedis Recovery's mission is to guide you to the journey of recovery, one day at a time. Our philosophy first and foremost – patients have to accept the reality that they have a problem and are in need of our help. We believe that addiction needs to be addressed 24/7, 365 days a year. We believe that giving people the proper level of treatment helps them become responsible for their recovery from alcohol and drug use.
We have carefully selected our educated and experienced staff, and each member of our team is committed to providing quality treatment with an emphasis on relapse prevention.
We believe in providing the proper support system for our clients who are affected by alcoholism, chemical dependency, substance use disorder, and comorbid conditions such as anxiety, major depressive disorder, and other co-occurring disorders. Treatment begins in our Tarzana detox and residential rehab. Furthermore, we are proud to announce we are one of the first treatment providers in the state to be ASAM 3.7 accredited with CARF.
Our In-Network Insurance Providers
OUR LOCATIONS
With our two locations in California, Avedis provides a full continuum of care from detox and residential rehab to outpatient treatment.
Tarzana Campus
Detox and residential drug treatment take place at Avedis' beautiful Tarzana campus.
Inpatient Recovery
At Avedis Recovery, we offer a welcoming and practical approach to addiction treatment. We specialize in helping people manage addictions to various substances and end chronic relapse. At our comfortable and inclusive residential rehab center in Tarzana, CA, the home-style atmosphere offers structured, 24/7 support to people who are in the process of taking back their lives from substance use disorder.
Residential Detox
When detox is manageable, recovery is possible. Our safe, comfortable, and friendly environment makes Avedis Recovery the absolute best place to detox. To ensure clients' safety, our medical team provides 24/7/365 care for people in the beginning stages of addiction recovery. Watching the light return to people's eyes is one of the greatest parts of our detox program. If your previous attempts at recovery have been unsuccessful, Avedis Recovery can help.
Intensive Outpatient Program
Using the same 12-step-informed principles developed in our residential program, Avedis' intensive outpatient program (IOP) offers a flexible approach to addiction treatment designed to fit your busy schedule. In our IOP, clients are treated in sessions on a part-time basis. Outpatient addiction treatment allows people to continue their regular work and family responsibilities while taking part in a structured recovery curriculum.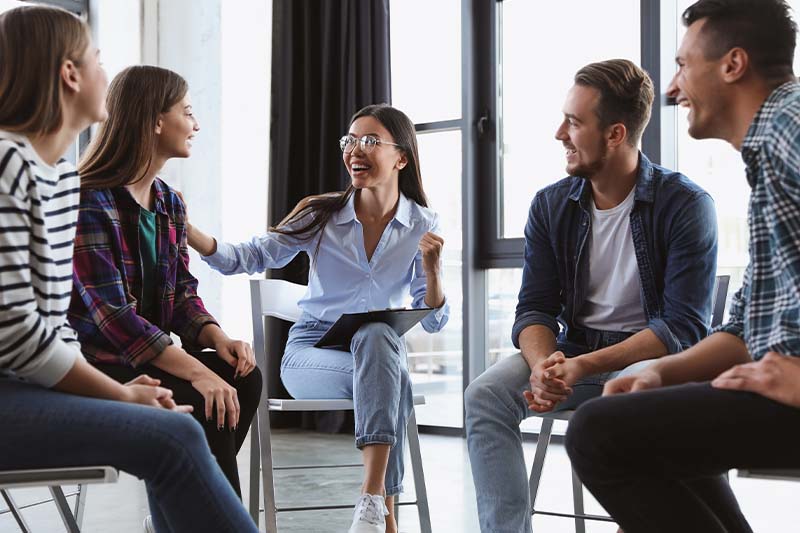 Partial Hospitalization Program
A partial hospitalization program (PHP) offers structured daytime support at our LA addiction treatment campus. Sometimes called day treatment, this option offers long-term therapeutic programs and a structured curriculum. Unlike in a residential or inpatient treatment program, PHP participants return to their own homes in the evenings. This setup provides both structure and freedom for people who have recently started their recovery.